Promotions & Special Offers
Best available rates and conditions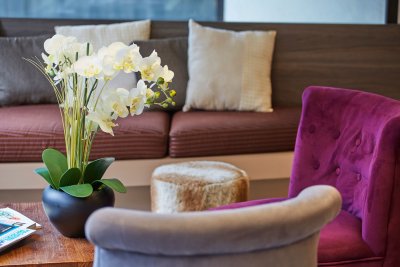 Let us take care of your booking and your stay
When you book directly, you entrust the entire reservation to the hotel. The hotel is your only contact and we know how to take care of our customers.
Booking directly is also a way to save on third party fees and commission.
3 ways to book smart and cheaper:
Business stop over in Cluses from 81 €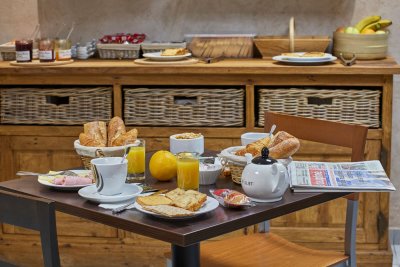 Book an all included package for business travelers, know in France as the "Soirée Etape"
Your Soirée Etape in Cluses c
One night in a single room (bed 140 cm)
Le dîner dans un restaurant partenaire et à proximité
Buffet breakfast
Wifi
Offer reserved for professionals and subject to availability.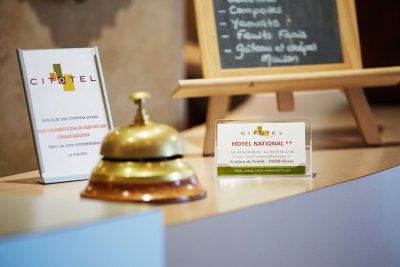 ETIK Loyalty Program Earn euros when traveling for business and leisure
The ETIK loyalty program is valid in all hotels and restaurants operating under the BRANDS : Cit'Hotel, Logis Hôtels and Châteaux & Demeures
Earn euros in more than 2,400 hotels and 2,200 restaurants in France and Europe
The ETIK card promotes local independent traders, thus promoting sustainable consumption.